Archives for May 2021
Convexity and concavity. Sculpture and relief. Topography and amphitheatry.
And are you hot for cool or cool enough for warm?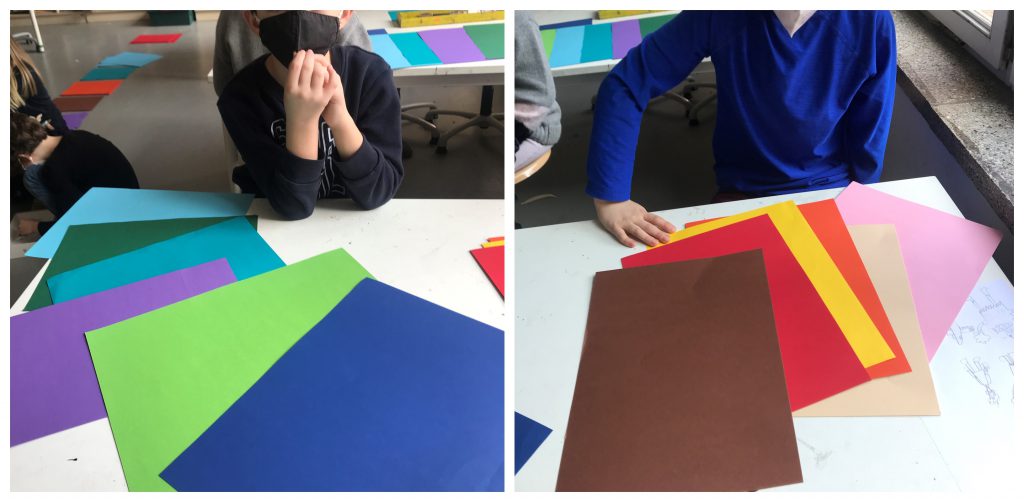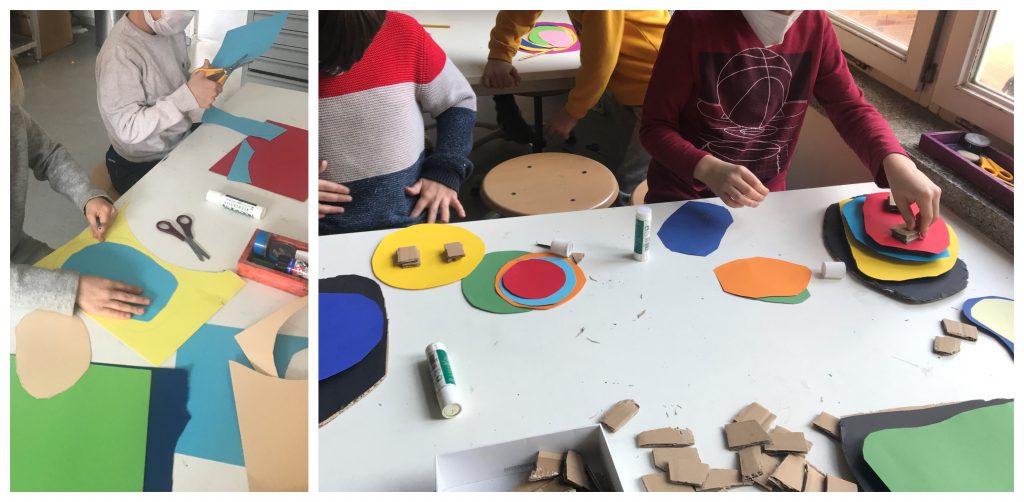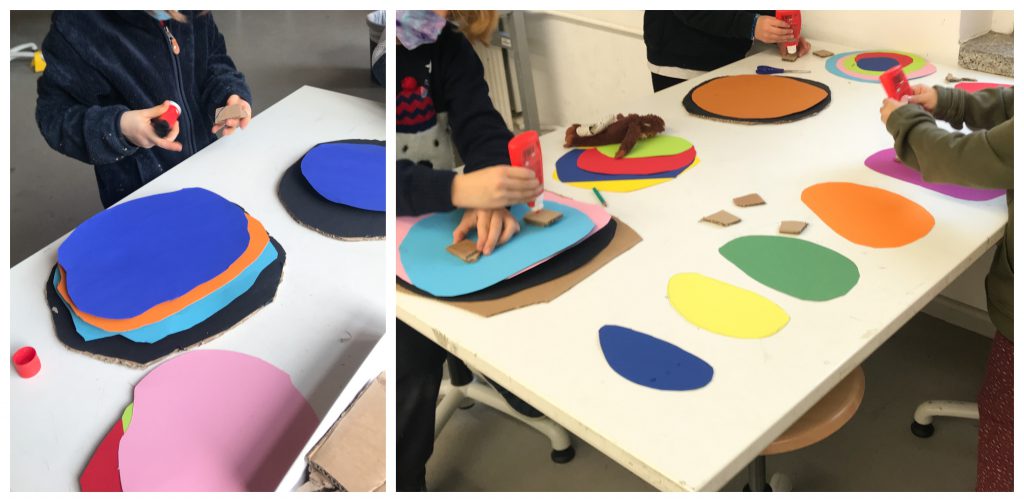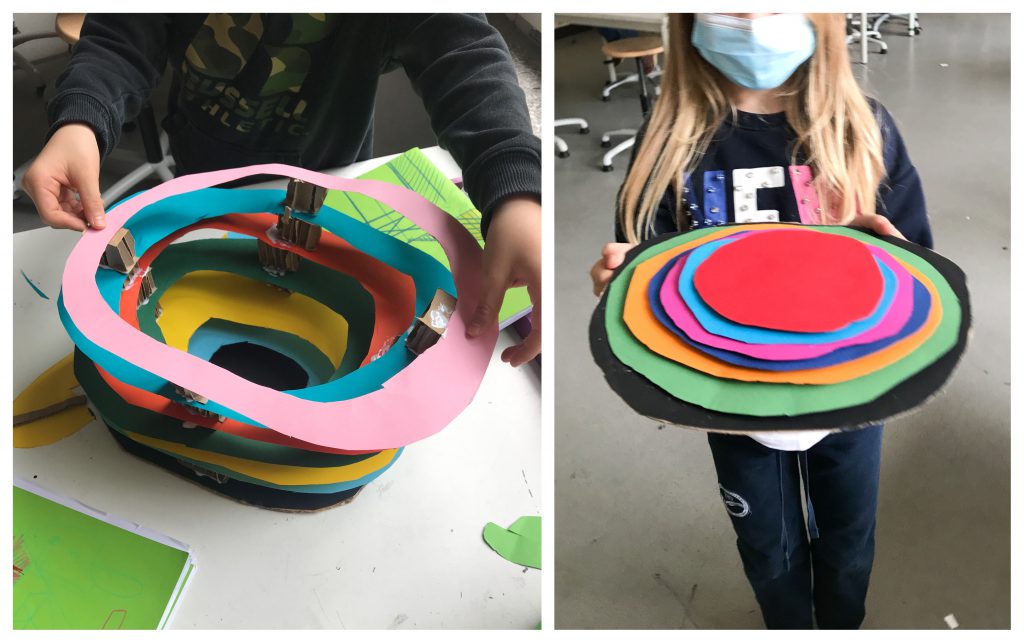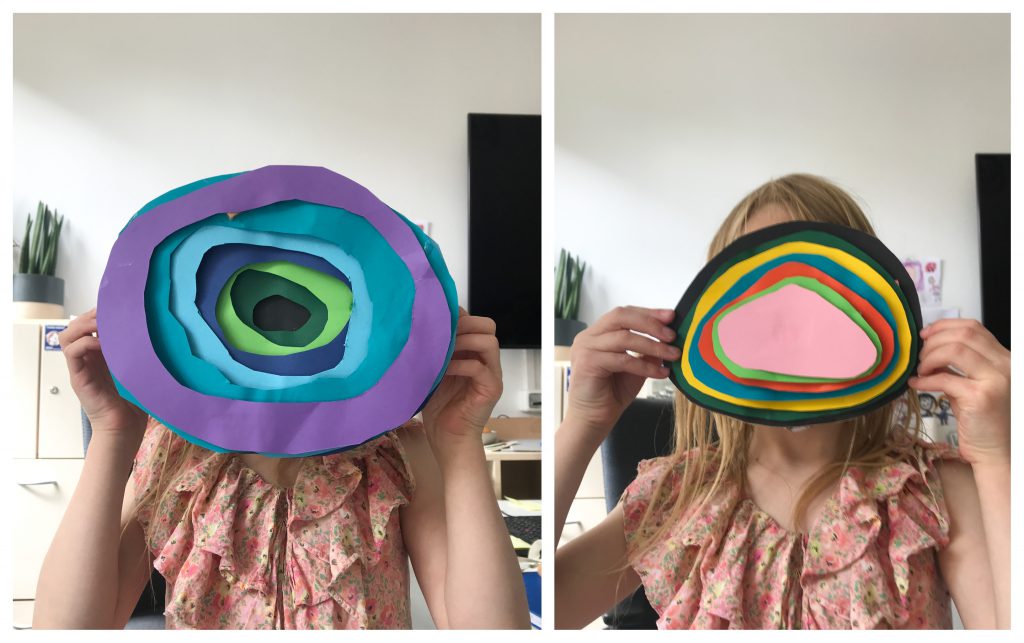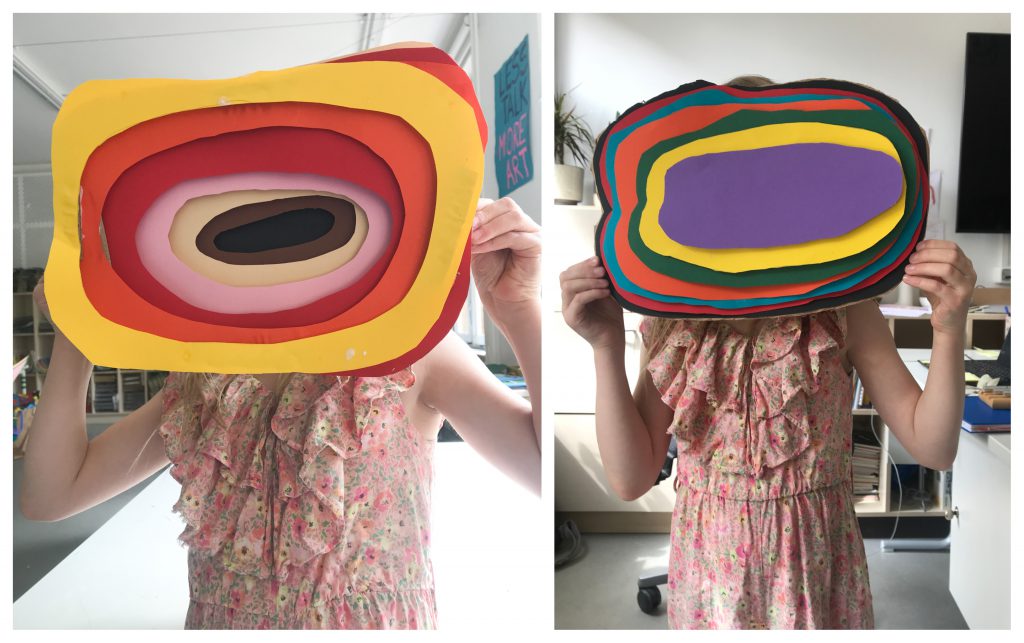 Our PYP unit in Grade 3 was about markets and services. We spoke about fair trade and made graphic identity: logos, stamps and posters, for imaginary fair trade services children had chosen.